Our mission
We improve everyday life where it's lived. Four strategic targets will take us there.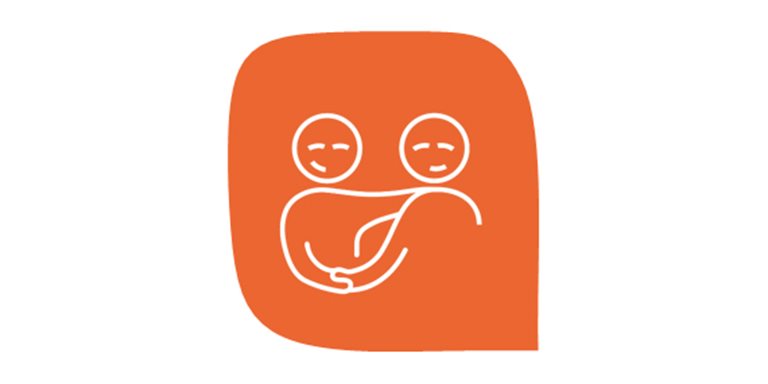 Most satisfied customers
We will be a complete community builder that offers total solutions. We create value for our customers through expert and engaged employees.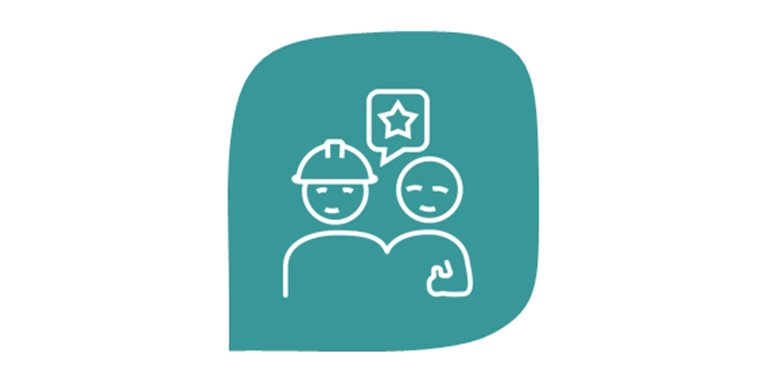 Best workplace
We will be the obvious choice for anyone who wants to work in the industry. Everyone will be part of safe and including workplaces with good work conditions and opportunities to develop at Peab.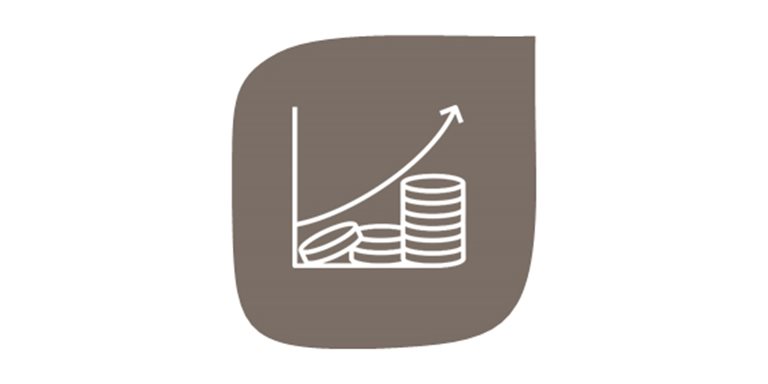 Most profitable company
With our engaged employees we ensure productivity and quality. Through our local presence, and the advantage of our size and mix of operations, we will become the most profitable company.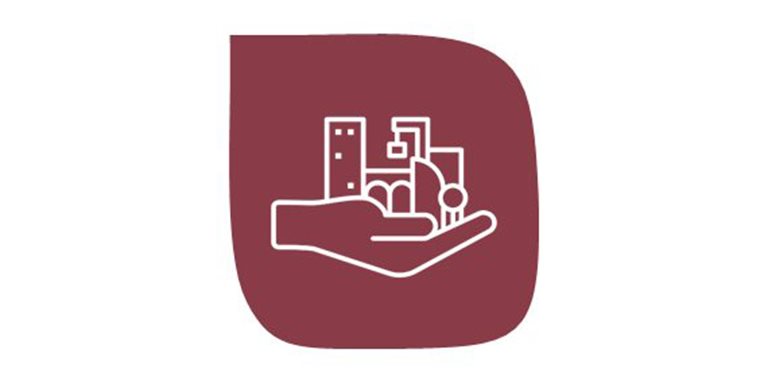 Leader in social responsibility
As the Nordic Community Builder with a local presence we take responsibility through innovations and making demands concerning the climate and environment, order and correctness in the industry and equal opportunity. Active social engagement in the community and focus on young people's education are part of our fundamental values.
Peab is characterized by a decentralized and cost-efficient organization with four cooperating business areas whose operations are based on local entrepreneurship close to the customer. Our business model with four business areas creates opportunities throughout the value chain in a construction project.
Peab's organization is built on our shared four core values, Down-to-earth, Developing, Personal and Reliable, that permeate every aspect of our business. We continually develop our business and personnel based on this foundation.