Financial info
Peab's B share is listed on Nasdaq Stockholm Large Cap list.
"Margin improvements in construction contract operations and housing development continued in the second quarter along with a stable level of orders received. The market outlook remains good which Peab's increasingly diversified business regarding countries, products and customers is taking advantage of", says Jesper Göransson, President and CEO.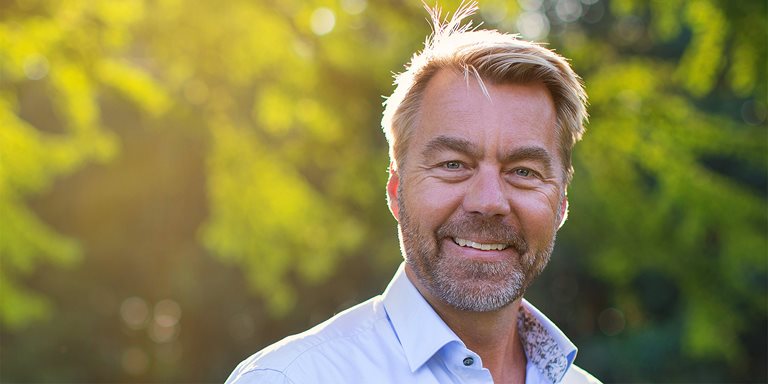 On July 16, 2021, Jesper Göransson, President and CEO and Niclas Winkvist, CFO, held a digital presentation and conference call. The presentation was held in Swedish. See the conference here.
Financial calendar and reports
| | |
| --- | --- |
| 2021 | |
| Quaterly Report January - September 2021 | October 27, 2021 |
| Year-end Report 2021 | February 4, 2022 |
| 2022 | |
| Quaterly report January - March 2022 | May 5, 2022 |
| Annual General Meeting 2022 | May 5, 2022 |